MAV Bzx
Coach vagons of the Bz- are designed for light passenger transport on secondary routes with Bzmot, in Hungary (MAV). . Serial production between 1977 and 1986, produced in a total over 200 pieces.
Epoch
IV.
Lenght
166 mm
Weight
130 g
Min. radius arch
360 mm
Lighting
ready
Digital
NEM651
Sound
ready
Count driving axles
0
Count banding axles
0
Coupling
coupler NEM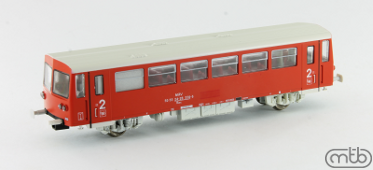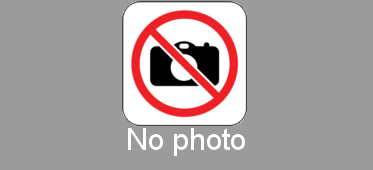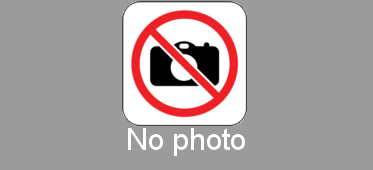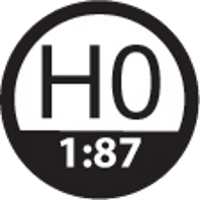 Model is equipped with improved trucks including ball bearings for smooth run with low current consumption.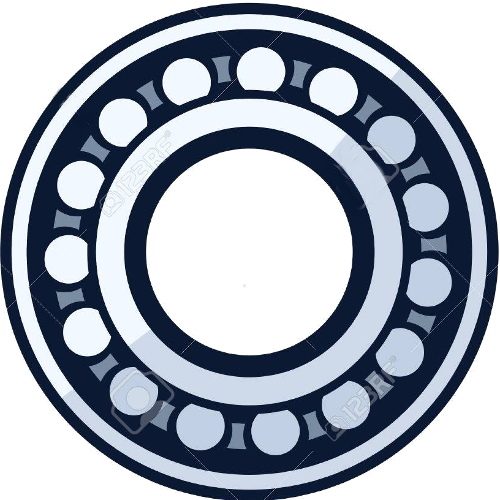 Not suitable for children under 14 years.