CD Bmx 765
Railcar Balm used with diesel motor unit for type 850/851 (ex M286.0 / 1). Model is equipped with a NEM651 DCC interface, and PCB with interior lights.
The railcars Balm were used for fast passenger transport on lines in Czechoslovakia. Produced by the Vagonka Tatra Studénka Company in 1962-67 in a quantity of 180 pcs . Wagons was later improved and remarked as Bmx765 for České drahy company.
Accessories are included in the bag.
Lenght
205 mm
Weight
70 g
Min. radius arch
300 mm
Lighting
red, interior
Digital
no, plug NEM651
Sound
Count driving axles
0
Count banding axles
0
Coupling
NEM coupling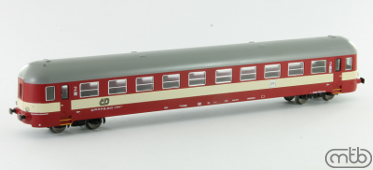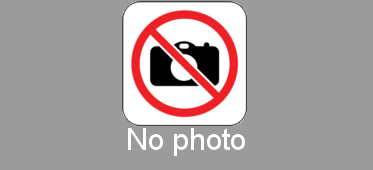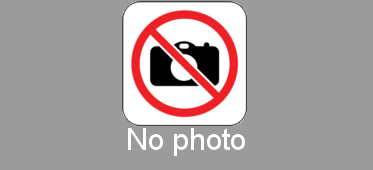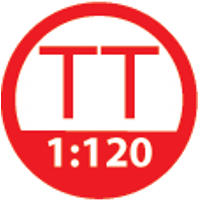 Not suitable for children under 14 years.