ČD 714 012 max
Diesel-electric locomotive type 714. Model is equipped with a motor with flywheel, switchable red-white lights and a main head light. Built-in DCC Next18S interface.
The 714 was produced in the ČKD Prague factory in the quantity of 60pcs, as total rebuild of the older locomotive 753 (ext T466.0). This old loco was withdrawn very early because of its bad and uneconomic motor parameters, but the frame and gear were in good condition. New ergonomic body and cabin with a new economic double motorgenerator prolongued service life of this locos, and they got the new type marking 714. They are used for light passenger cars in local Czech lines and light shunting operations by České dráhy operator.
Accessories are included in the bag. FULL version with functional bottom LEDs ligths.
Lenght
118 mm
Weight
130 g
Min. radius arch
260 mm
Lighting
white -red
Digital
no, plug Next18
Sound
no
Count driving axles
4
Count banding axles
0
Coupling
NEM coupling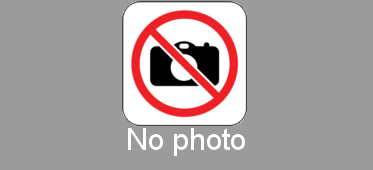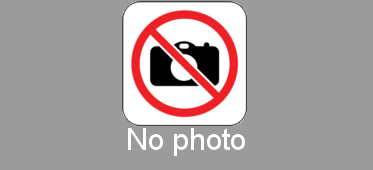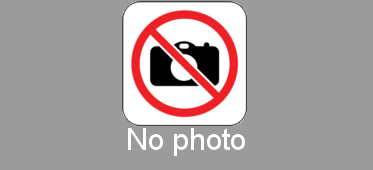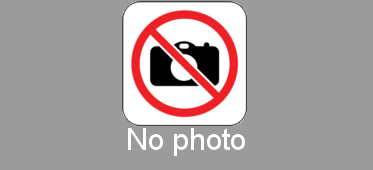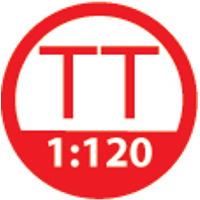 Not suitable for children under 14 years.