CSD E499 0015
Electric locomotive type 140 (ex. E499.0) was produced at Škoda Plzeň factory as first el. loco - (called Bobina - from BoBo truck type). 100pcs was produced in 1953-58 Loco was designed mainly for personal train transport, due to max speed 120kmph. In 90-th years all was shifted belong ČD czech railway corp. During 1995-2012 most of them was scraped and now only last locos are stored as museum exponat.
Epoch
III.
Lenght
131 mm
Weight
200 g
Min. radius arch
300 mm
Lighting
white, red, interior
Digital
Plux16
Sound
no
Count driving axles
4
Count banding axles
0
Coupling
gutter according to NEM (standardy KKK coupling)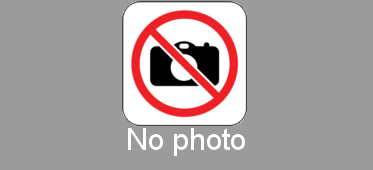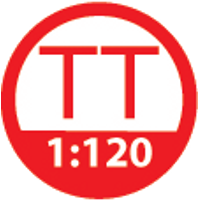 Not suitable for children under 14 years.