CD 771 069
Diesel-electric locomotive series 771 (ex. T669.0). The model is equiped by the motor with balance wheel, the switchable lighting red/white (according to the direction), the separately switchable headlight (only in digital) and the lighting of the engine-driver cab. The locomotive has plug connector Next18S.

The original loco T669 was produced in the factory ČKD Praha 1967 and 1969 as modification from USSR export type CME3. the locomotives were delivered in 100pcs and 220 pcs of little modifies 771 type. The locomotives was used for the transport and shunt freight trains by. Used also by private operators. Exportet as typ CME3 (USSR) and S200 (polish)

Addon accessories are enclosed in the package.
Epoch
V.
Lenght
142 mm
Weight
205 g
Min. radius arch
280 mm
Lighting
white, red, interior
Digital
Next18
Sound
no
Count driving axles
6
Count banding axles
0
Coupling
coupler NEM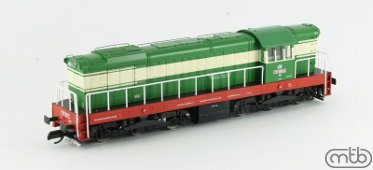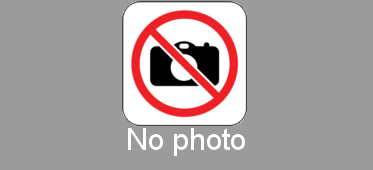 Model is equipped with improved trucks including ball bearings for smooth run with low current consumption.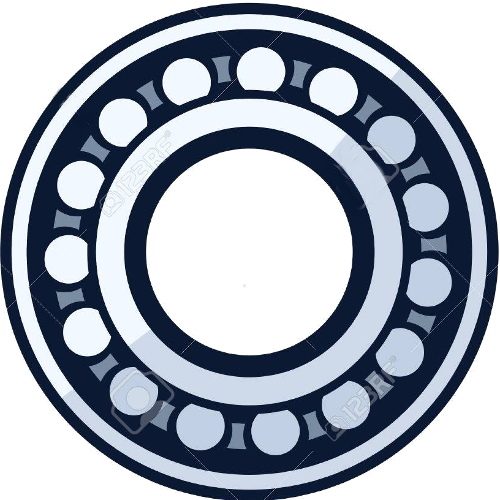 Not suitable for children under 14 years.