Bam_M275
During production of diesel motor unit M275.1 by Ganz company (Hungary) also personal coaches were offered toghether with DMU. Unfortunately this order was canceled. Vagon Bam275 is simmillar model to canceled coaches.
Model in painting CSD 1960s, equped with interion lighting and accessories.
Lenght
293 mm
Weight
150 g
Min. radius arch
420 mm
Lighting
interior
Digital
NEM651
Sound
Count driving axles
0
Count banding axles
0
Coupling
NEM standard coupling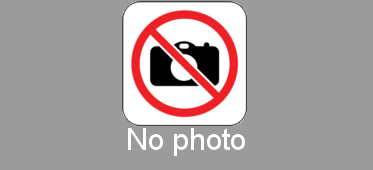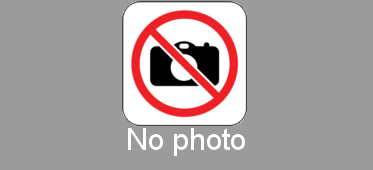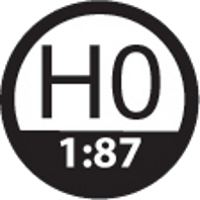 Model is equipped with improved trucks including ball bearings for smooth run with low current consumption.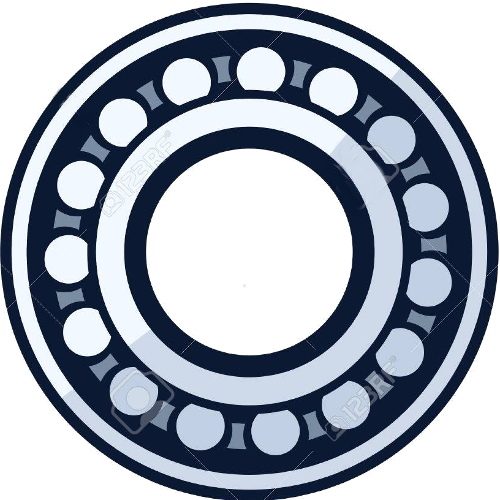 Not suitable for children under 14 years.