CD 749 019
Diesel-electric locomotive series 749/751 (ex. T478.1). The model is equiped by the motor with one massive balance wheel, the reconnectable lighting (according to the way), the separately switchable headlight (only in digital), option the separate switchable signal lights, option to change the brightness of the headlight by a controller on the DPS and the lighting of the engine-driver standpoint.

The pattern of the model series 749/751 (ex.T478.1) was produced in the factory ČKD Praha in five different series. The locomotives from the first and second series were completed subsequently by the silence for decrease of noise.

Some accessories are enclosed in the package.
Lenght
190 mm
Weight
615 g
Min. radius arch
360 mm
Lighting
white/red
Digital
no /conector Plux22 /occupy by loudspeaker
Sound
no
Count driving axles
4
Count banding axles
occupy 0 – in the package with accessories (one piece)
Coupling
gutter according to NEM (standardy KKK coupling)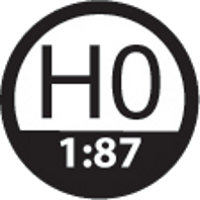 Model is equipped with improved trucks including ball bearings for smooth run with low current consumption.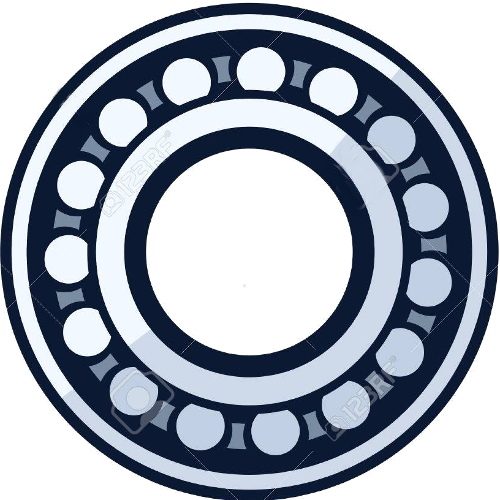 Not suitable for children under 14 years.