MAV ABbmot 609
Motor vehicles ABmot / BBmt were produced in the years 1955-59 in the number of 20 + 20pcs in the factory Ganz in Hungary. They are powerred by a 330kW Ganz engine with a mechanical gearbox that has been mounted in a 3-axle chassis for weight distribution. They were operated in passenger and express trains on Hungarian railways.
The model requires high-quality track condition and adherence to the prescribed minimum bend radius for 3 axle bogies.
Epoch
III.
Lenght
284 mm
Weight
350 g
Min. radius arch
420 mm
Lighting
white, red, interior
Digital
plux22
Sound
ready
Count driving axles
3
Count banding axles
0
Coupling
NEM standard coupling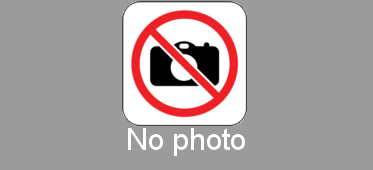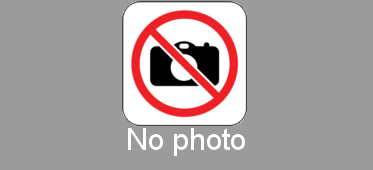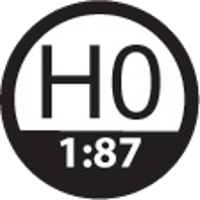 Model is equipped with improved trucks including ball bearings for smooth run with low current consumption.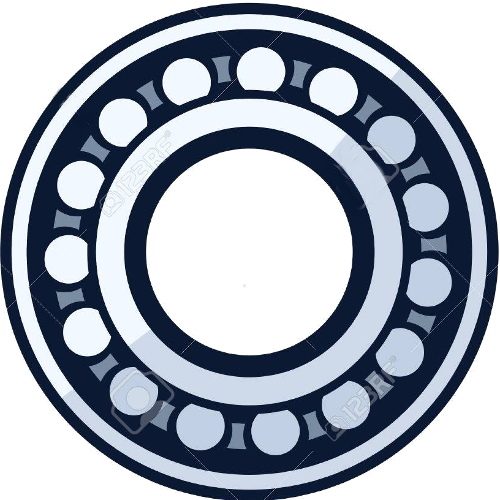 Not suitable for children under 14 years.